We're Excited to Debut our New Tasting Bar in Martin City!
Our new urban micro winery is ready to roll and we'd love to have you for a visit! We think you're going to enjoy our new additional location in Martin City. We've worked more than a year to be ready for this launch. We now have two locations!
Somerset Wine & Cider Bar in the Courtyard at Rosehill Gardens
311 E. 135th St. Kansas City, MO
Hours: Fri & Sat 4-8:30pm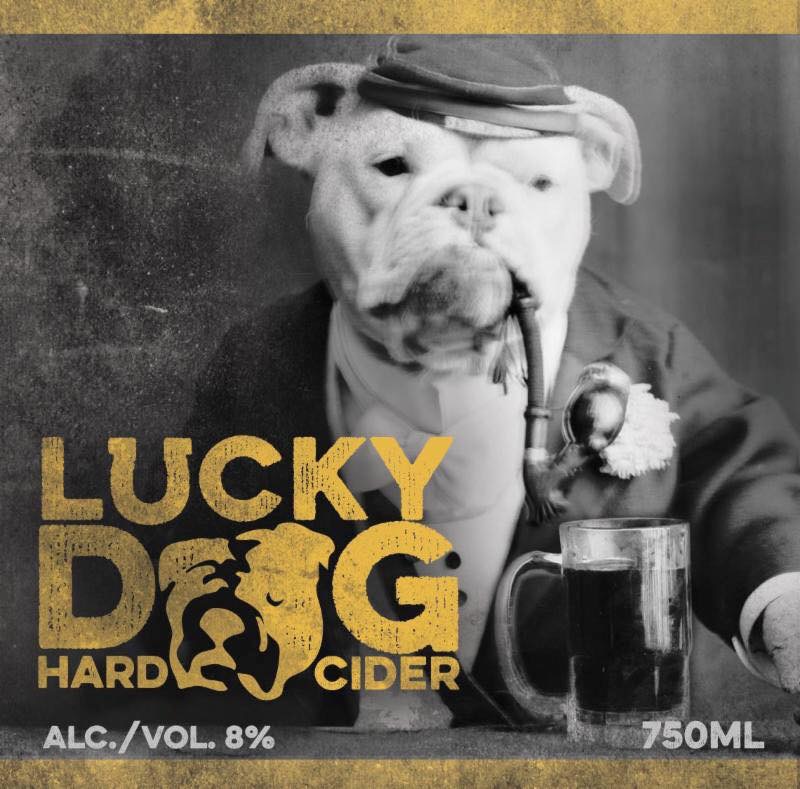 The Martin City winery will give us additional space to produce more wine and our Lucky Dog hard cider.
And it will be a fun place to taste wine and hang out. The grounds are gorgeous. We'll have live music each Friday, Saturday, and Sunday and are excited to have a space for evening events!