Avalon
Our delightful apple dessert wine, made from apples from our neighbors at the Louisburg Cider Mill.
Citron
Made in the tradition of the great Limoncellos of Italy, this blend of our white wine, brandy and organic lemon is a truly unique and special wine. One of our most popular!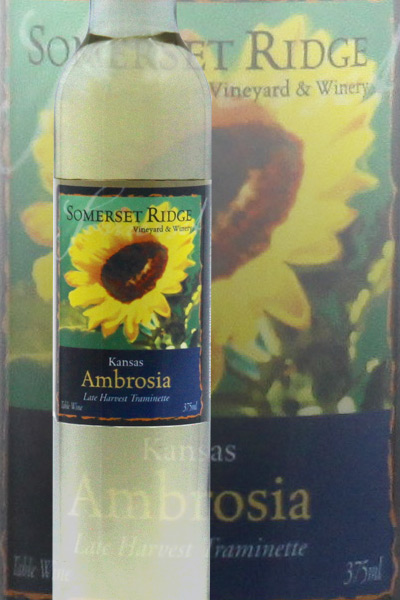 Ambrosia
Late harvest dessert wine made from our estate-grown Traminette grapes. Rich and complex, this is a world-class dessert wine. Try with blue cheese or fresh fruit.
Tawny
Our Tawny is a traditional Port made from a blend of red and white grapes, fermented with brandy, then aged several years in oak barrels. Nutty, caramel and smoky flavors make this a special after-dinner delight!
Ruby Port
A classic Ruby Port. Made in the traditional method by adding fine brandy during fermentation. Smooth, rich and sweet, this dessert wine is a delight!