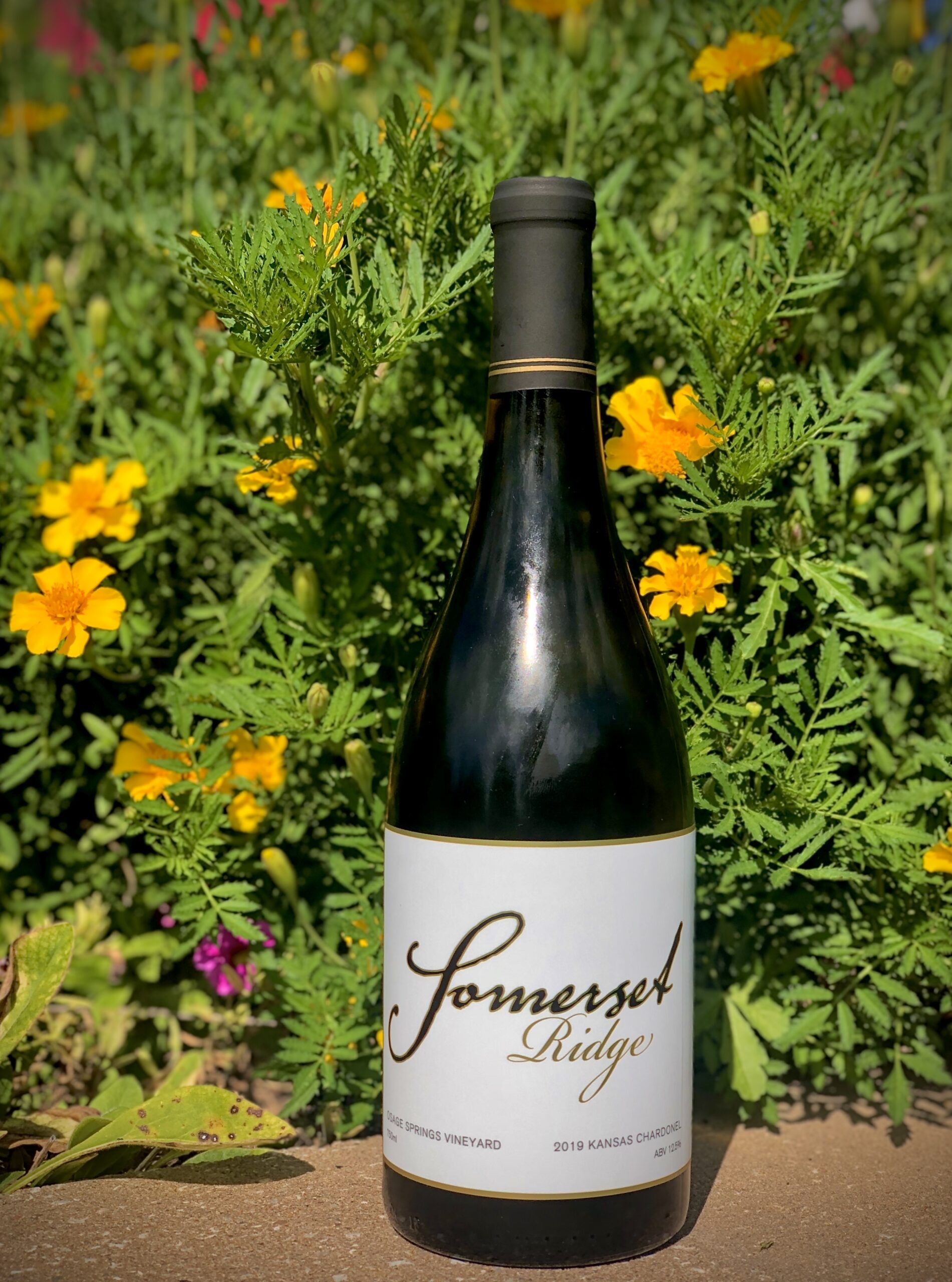 Barrel Fermented Chardonel
Premium Chardonel grapes fermented and aged in American oak barrels. Rich & buttery, with great citrus flavors. Limited release.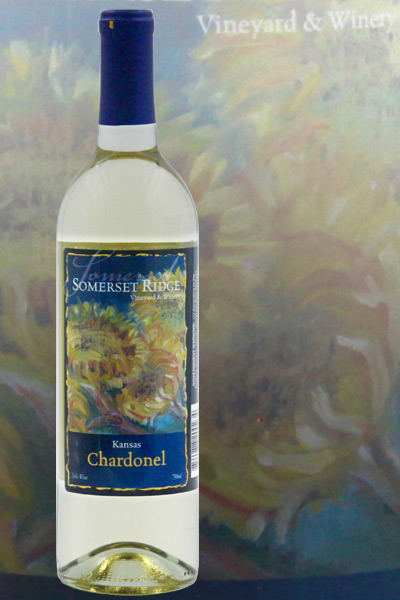 Chardonel
Rich like its parent grape, Chardonnay, this extremely popular dry white has a crisp finish of pears and green apple. Excellent with fish, salads, cheeses and other light fare.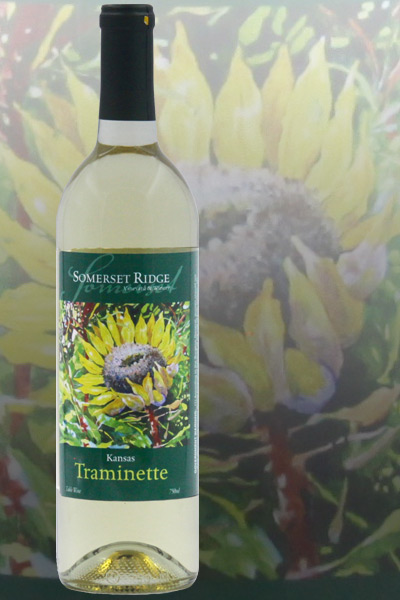 Traminette
From our highly regarded estate-grown Traminette grapes. This dry white wine boasts rich tropical fruit flavors and an aromatic floral bouquet.