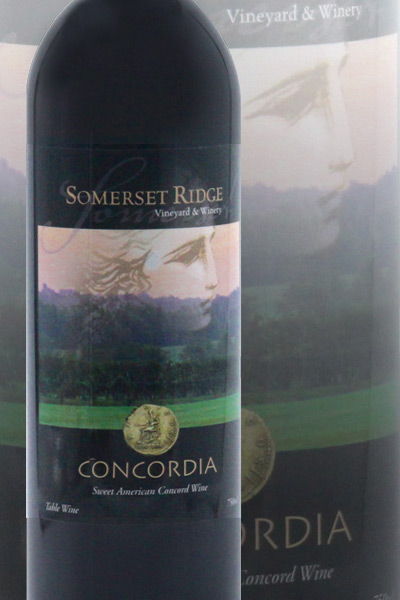 Concordia
Made from 100% American Concord grapes. Classic grape jelly flavors & bouquet. This is a crowd-pleasing wine. One of our Vineyard Goddess series wines.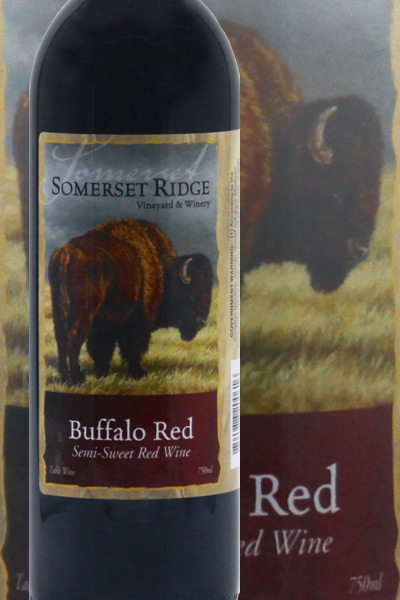 Buffalo Red
A rich, flavorful semi-sweet red wine. Winner of Best Red Wine at the Kansas State Fair. Great with spicy foods or as Sangria!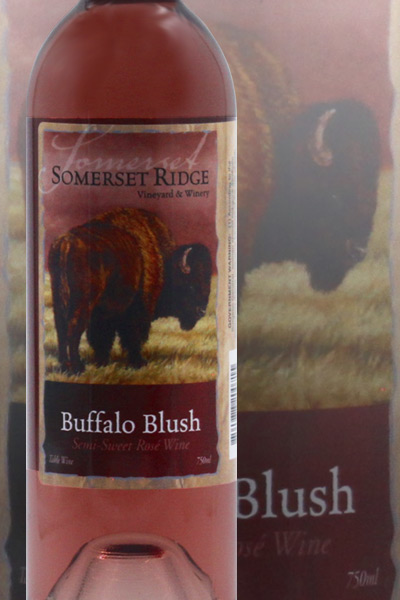 Buffalo Blush
Fruity with a touch of sweetness, this pink wine has a crisp finish that is very refreshing on a hot summer afternoon.