The perfect summer-time cocktail is here! Introducing our FlyGirl Lemonade cocktail kit! This Somerset wine cocktail came from the idea of a warm weather spiked lemonade idea. It's fruity and refreshing! Throw in a fancy cocktail straw and BOOM, it's almost like you are a kid again!
Included in the FlyGirl Lemonade cocktail kit is everything you need, just add your favorite lemonade. Included: Flyboy Red, Citron, Lucky Dog Hard Cider, and 6 cocktail straws.
$49.99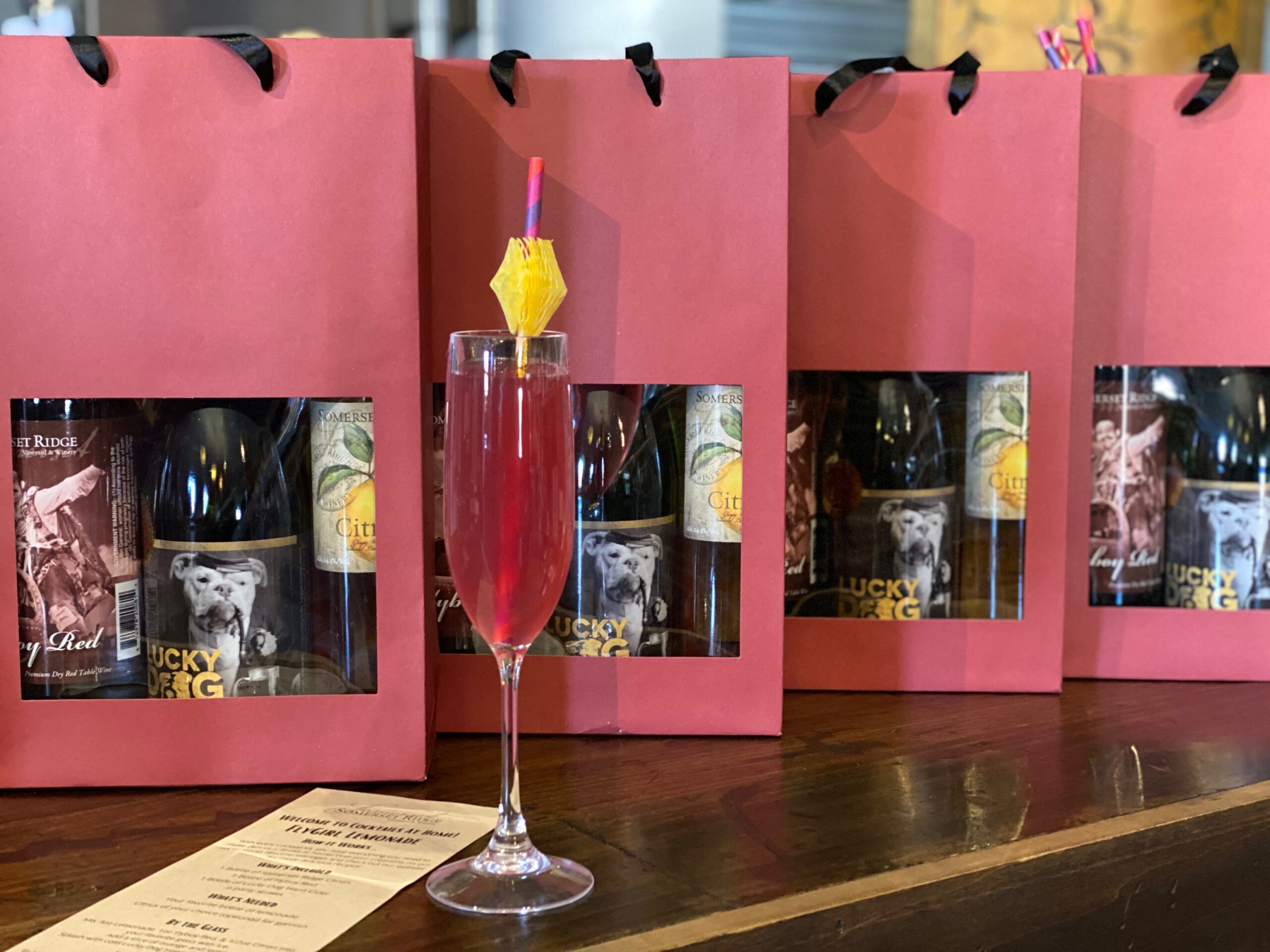 We would love to see you at the vineyard! Come on out and taste some wines and talk to us more about your favorite cocktail. Have you tried all of the cocktail kits yet? Which one is your favorite?!
Address
29725 Somesrset Road
Paola, KS 66071