Somerset Ridge has created the perfect addition for any get together! Our signature cocktail kits use all house made ingredients and of course Somerset Ridge wine. We have done everything for you! We will send you home with exact instructions on how to make them and VOILA´- specialty cocktails. Enjoy a Somerset Ridge twist on your favorite classic cocktails!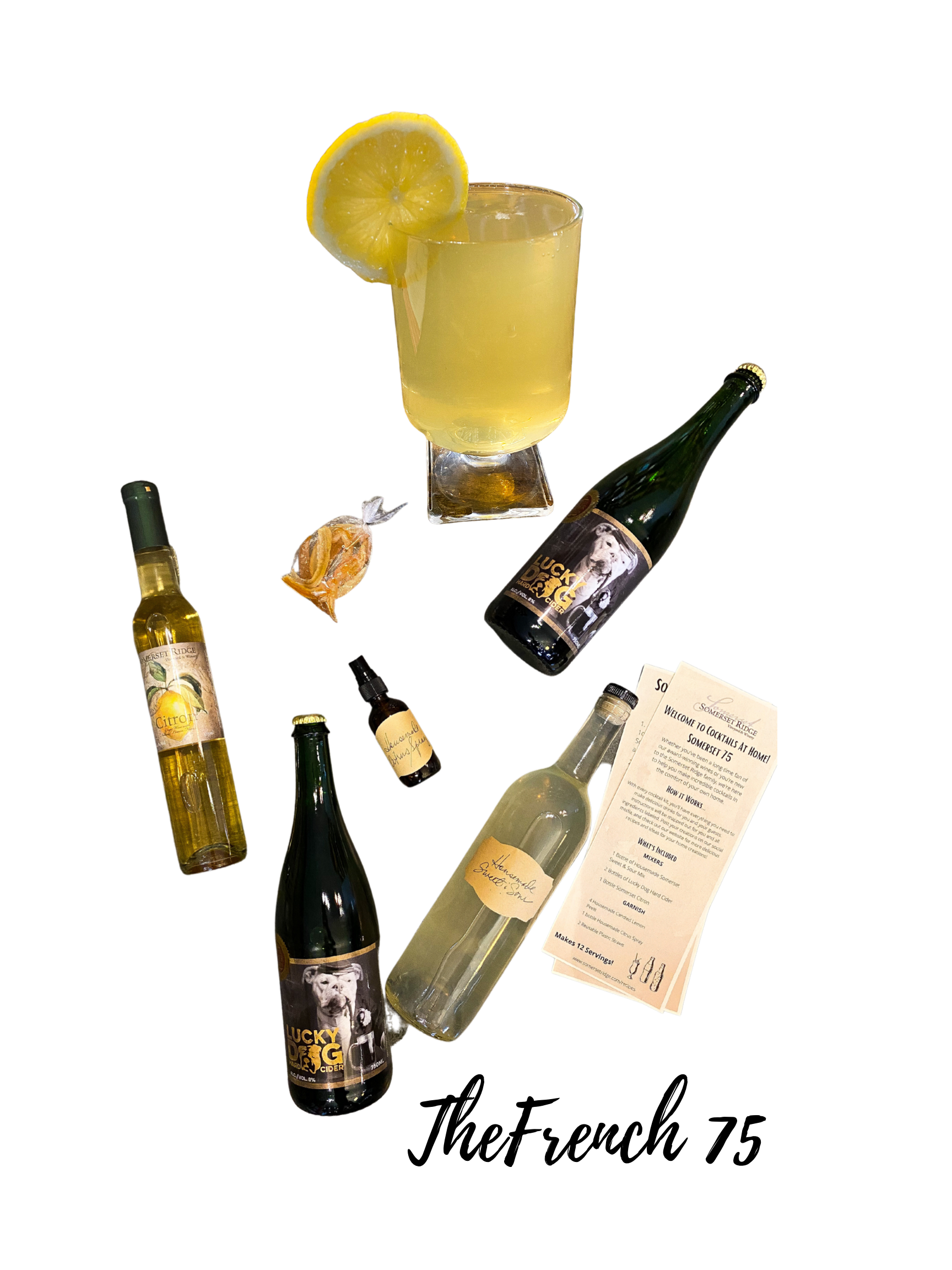 Somerset Ridge Cocktail Kits
You can't buy happiness, but you can prepare a cocktail. And that's kind of the same thing!
"I drink to make other people more interesting."
"Here's to alcohol, the rose colored glasses of life."
We would love to see you at the vineyard! Come on out and taste some wines and talk to us more about your favorite cocktail. Maybe next time we see you, we'll have a new cocktail kit for you!
Address
29725 Somesrset Road
Paola, KS 66071