Whether you've been a Somerset Ridge fan or you're new to our wines, we're here to help you make incredible cocktails in the comfort of your own home! We took the classic cocktail, the French 75, and made it Somerset Ridge style. The French 75 is a fan favorite for brunch with a boozier kick than the traditional Mimosa. Originally named after the 75 millimeter field gun used by the French in WWI, this cocktail quickly became a classic all around the globe.
Included in your kit is everything you need to make 24 cocktails…all you add is your favorite gin! 
$49.99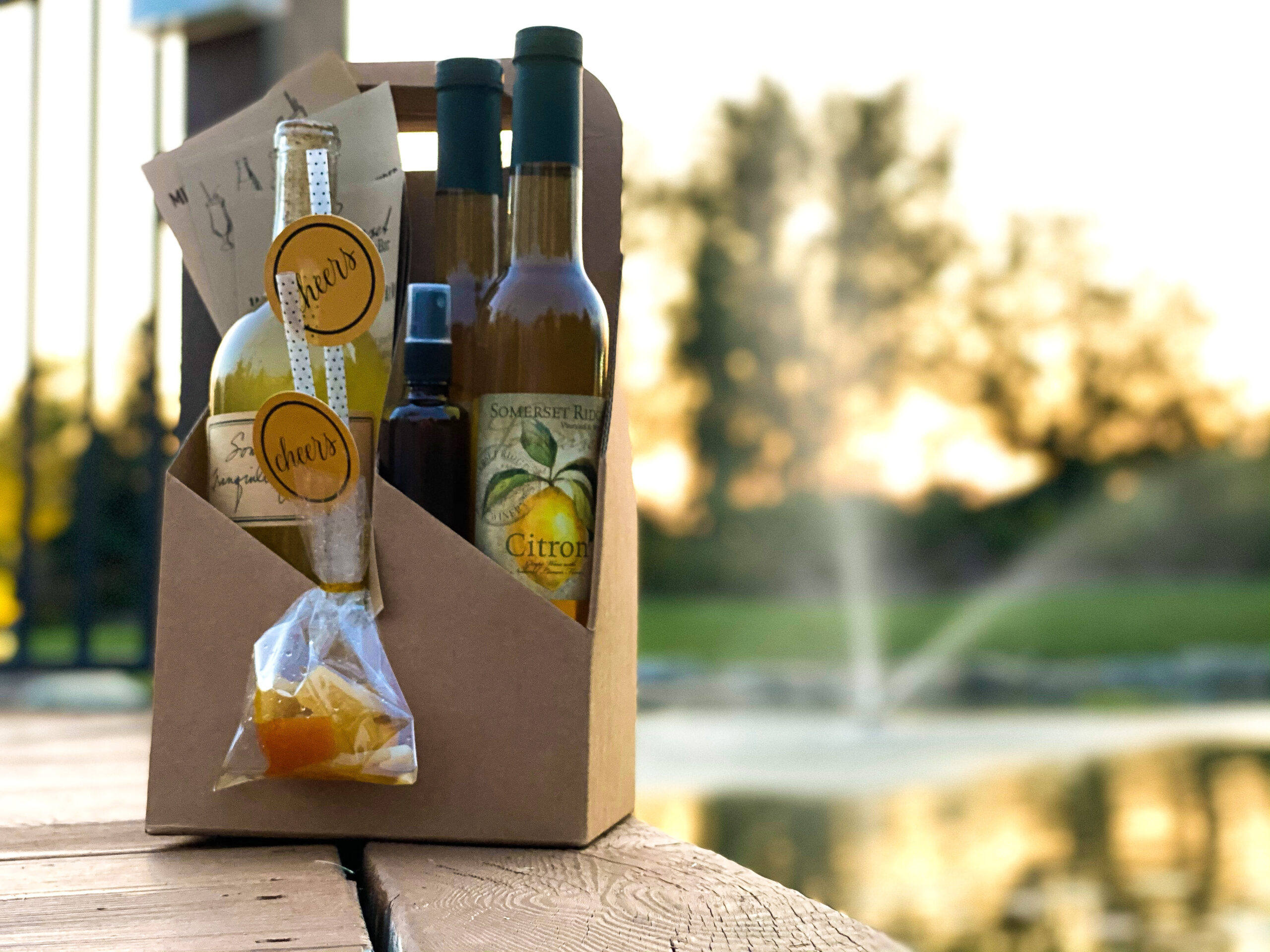 We would love to see you at the vineyard! Come on out and taste some wines and talk to us more about your favorite cocktail. We can teach you how to make the French 75 at home! We loving talking wine!
Address
29725 Somesrset Rd
Paola, KS 66071.