There's nothing quite like a mug of mulled wine to keep you warm and cozy during the cold weathered months. And with the Somerset Ridge mulled wine cocktail kit, you can have that soul toasting feeling all winter long. Whether you know it as spiced wine, Christmas wine or maybe even glogg, our mulled wine will bring you that spicy, sweet taste you know and love! Starting with our fall apple dessert wine, and ending with our award-winning hard cider, you'll be toasting away with this cozy little cocktail!
Your Mulled Wine cocktail kit comes with mulling spices, dehydrated citrus, cocktail stirring sticks, Avalon, Buffalo Blush, and Lucky Dog Hard Cider. 
$54.99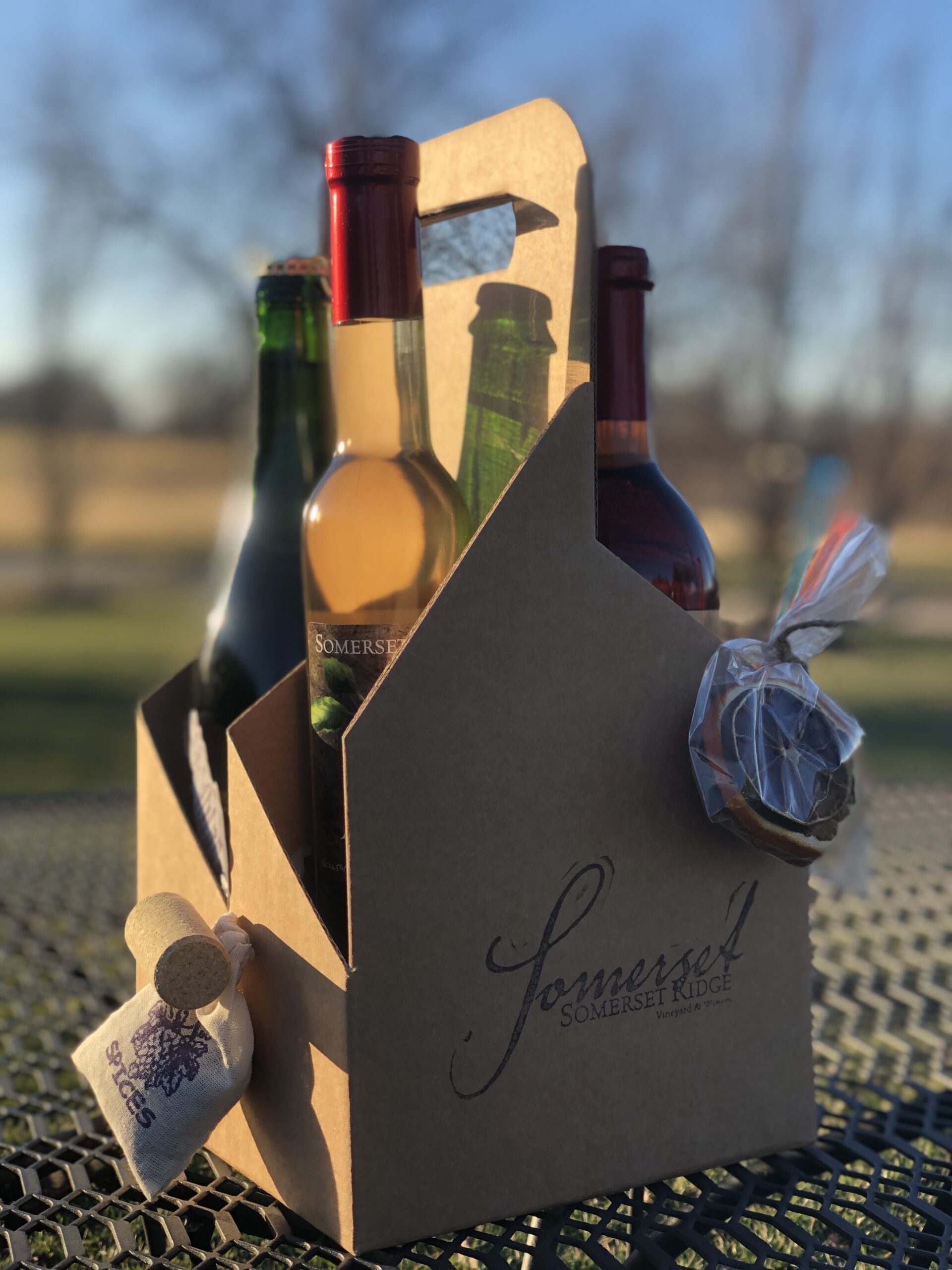 We would love to see you at the vineyard! Come on out and taste some wines and talk to us more about your favorite cocktail. We love creating new cocktails and our new mulled wine is just what you need to get you through the winter!
Address
29725 Somesrset Rd
Paola, KS 66071